Picture Framing
How do you turn a piece of paper into a piece of furniture?
Add a frame.
Art on paper can take may forms – Original watercolour painting, photographs, limited edition prints or mass-produced posters.
To protect your artwork against the elements it should in most cases be framed behind glass. (Less Oil's)
We stock a myriad of different types of glass to cover every requirement, and can order many more.
With the addition of a mount for visual effect and to keep your artwork clear of the glass (in order to protect against condensation), and complete the finish with an acid-free water-resistant backing.
Not only will your artwork look amazing, but having been framed using high quality conservation materials, it will last you a lifetime.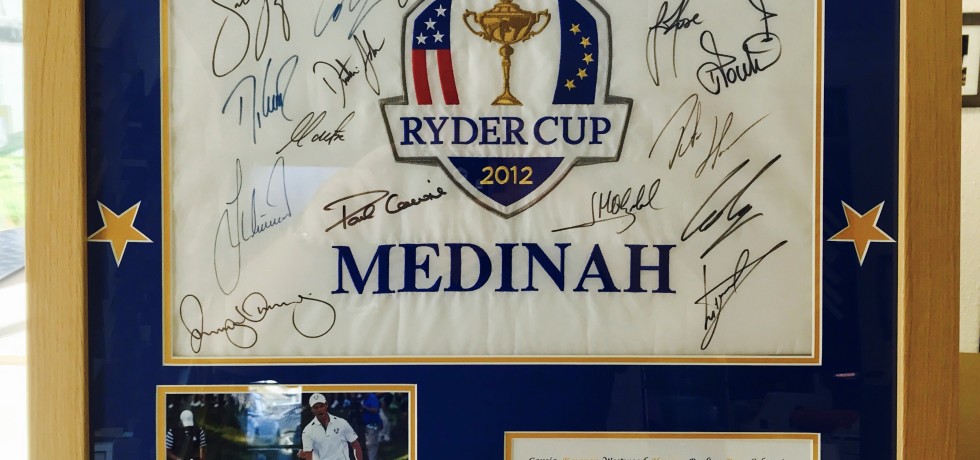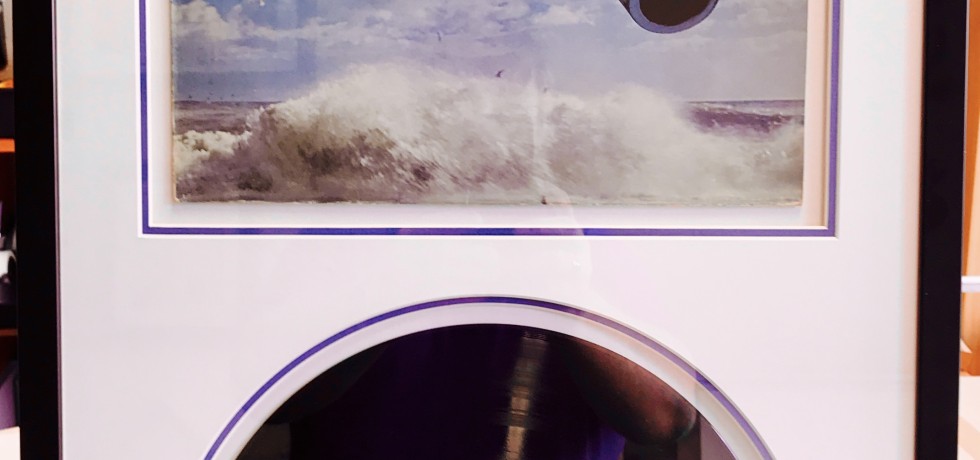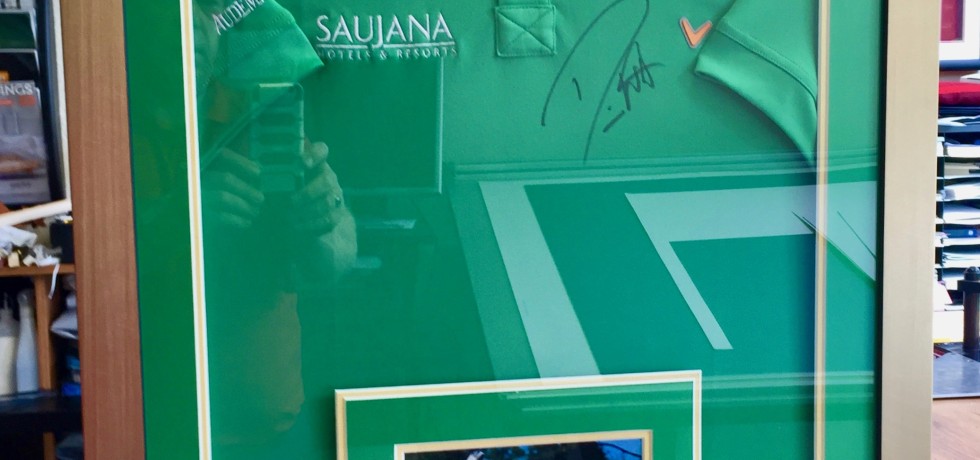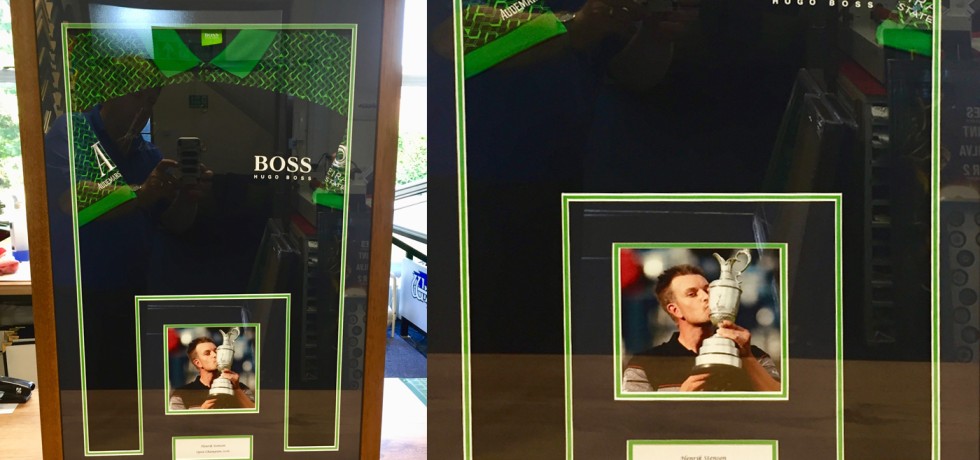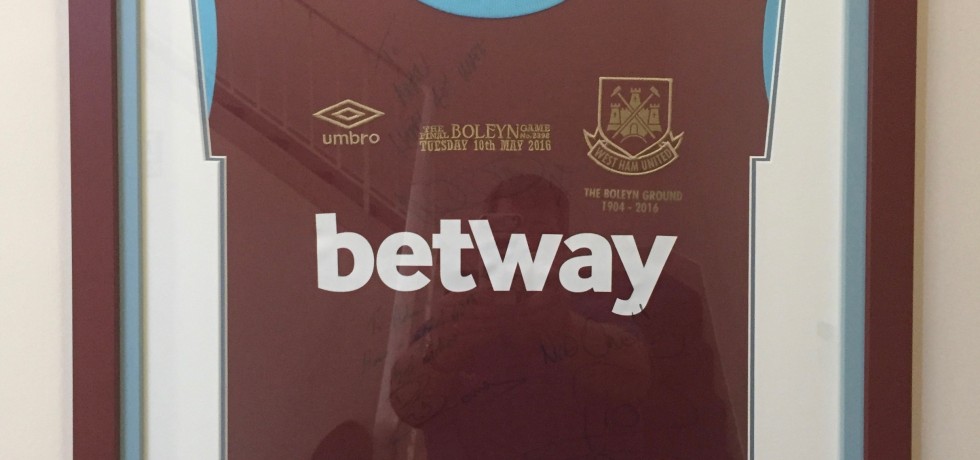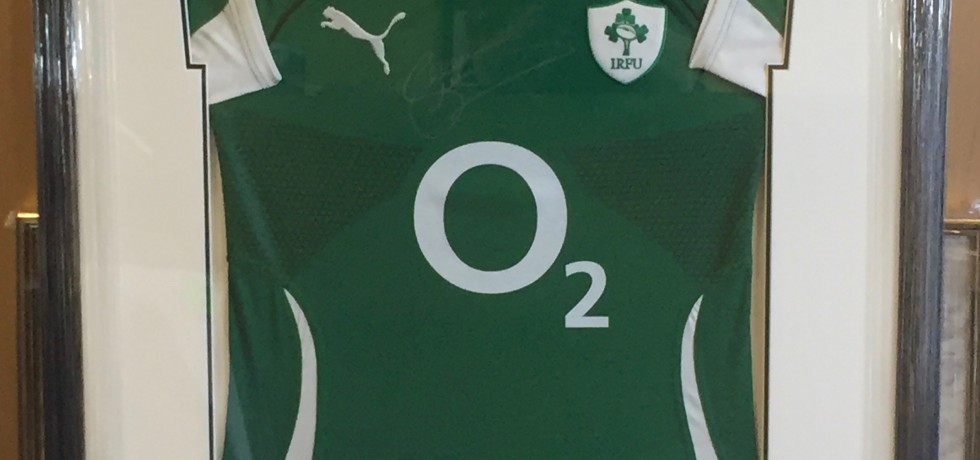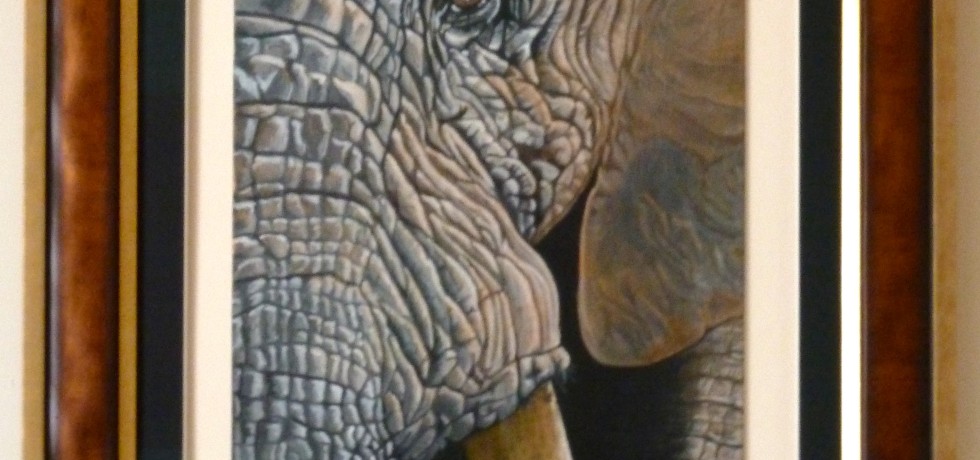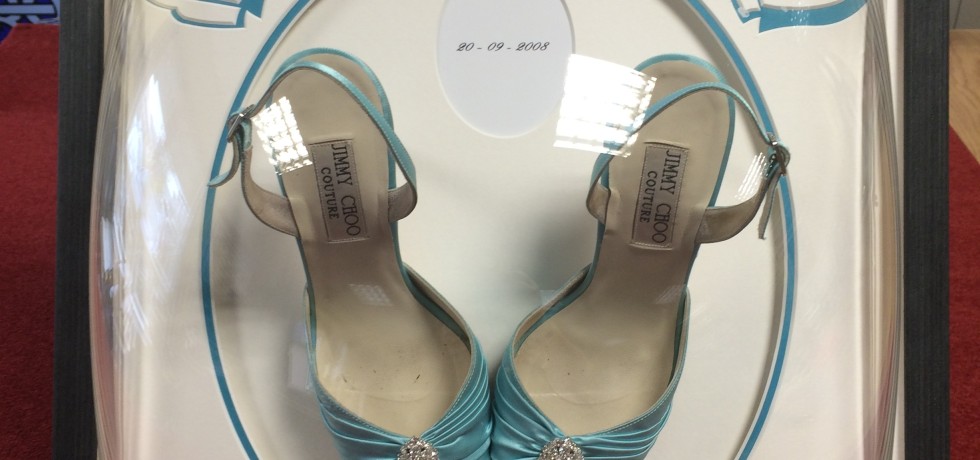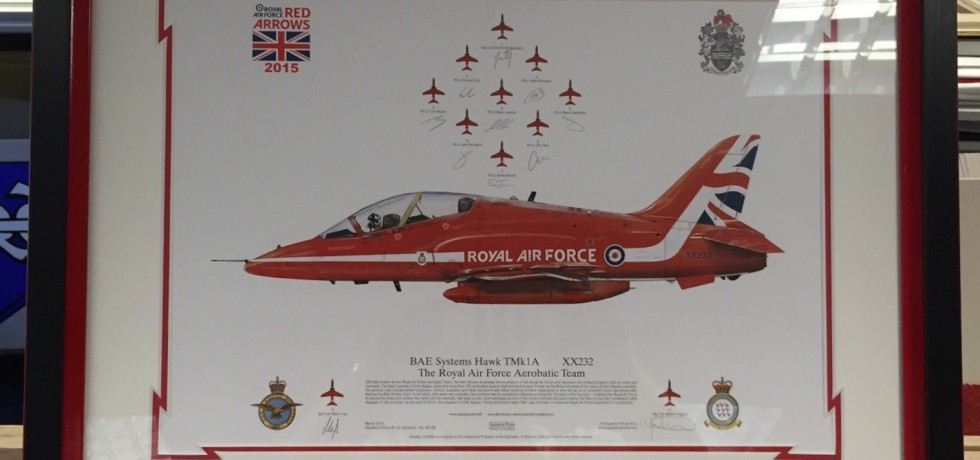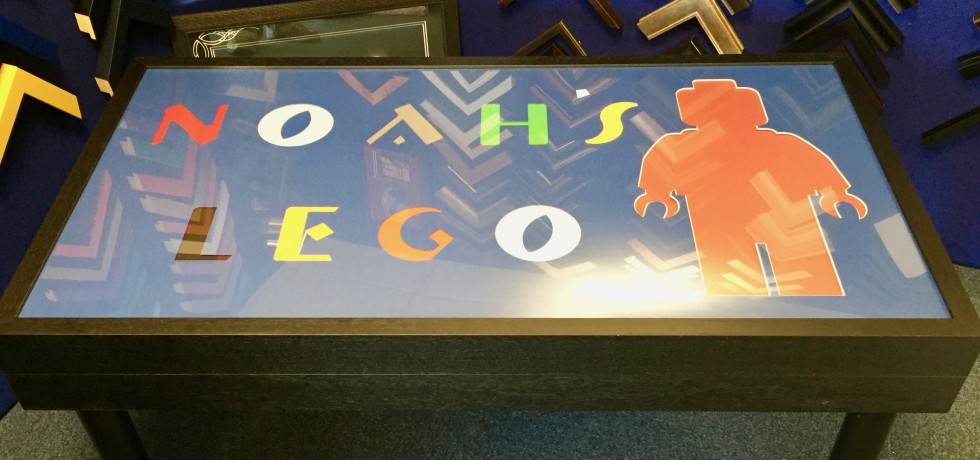 Ready to discuss your framing project? call us 01636 921461
or email info@framinell.co.uk