Shirt Framing
Shirt Framing.
All the work we carry out is completely bespoke, and to your exact needs and requirements.
This means you'll get the look and high quality finish your heart desires.
We design, build and finish all our projects into pieces that you will love forever.
In fact, the combinations of our frames, mounts and overall look are almost limitless. Currently we can offer you a choice of over 2,000 different mouldings, over 200 mountboards and many different grades of glass.
Attention to detail,
Whenever we build your frame, we want you to be totally amazed by the end result, which is why we always discuss the layout in intricate detail for you to approve or amend, before we even commence the building of your project.
As well as that, we always keep accurate records or all our jobs, so that if your collection grows, and you require a consistent look, we can instantly refer to how we did it, so we can reproduce the look for your new memorabilia.
Our enthusiasm for sports memorabilia and framing extends into the after sales care and service we like to provide all our customers.
We understand what it means to own your little piece if history, and we want you to be completely happy forever, If at anytime you are not completely happy we will carryout any changes you desire.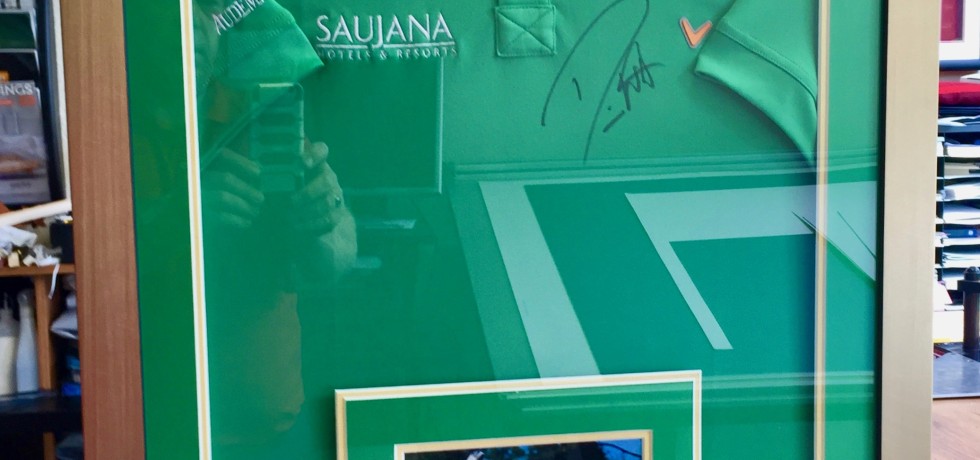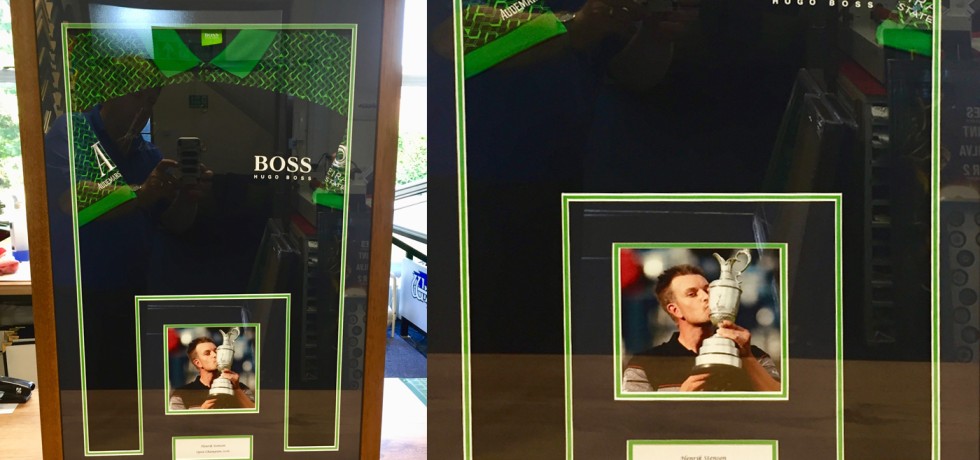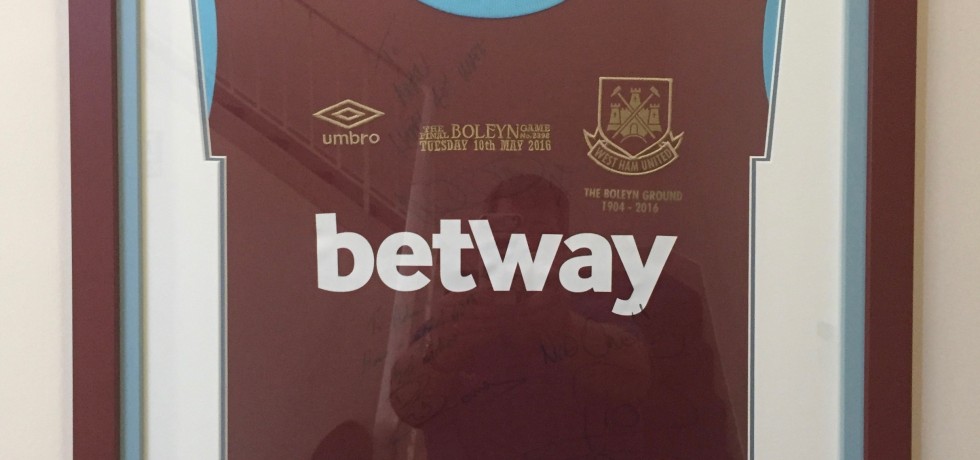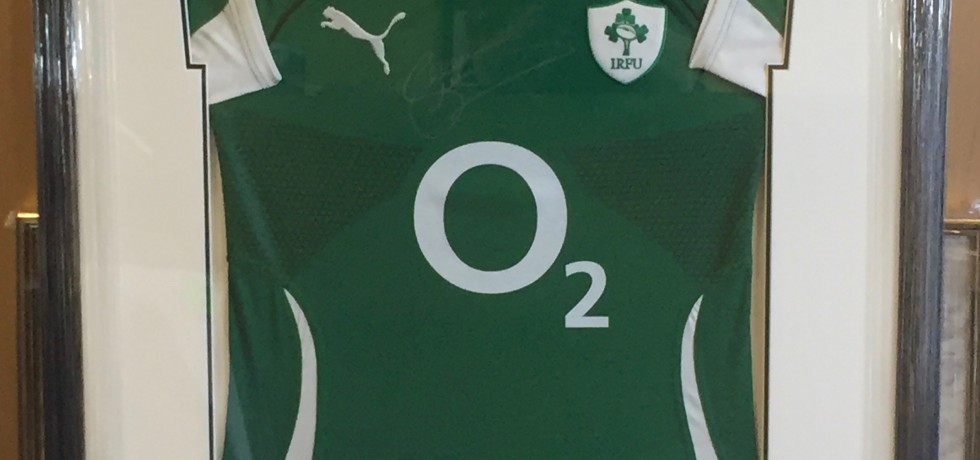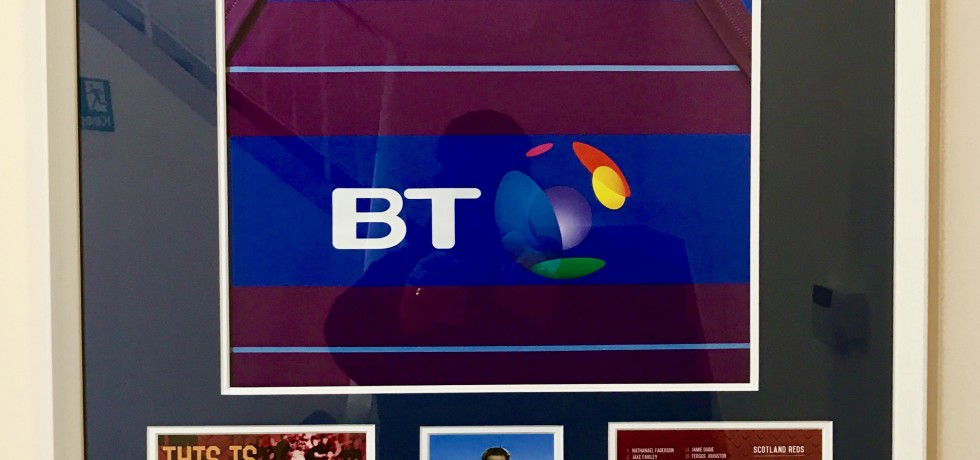 Ready to discuss your framing project? call us 01636 921461
or email info@framinell.co.uk