Conservation Framing
What is conservation framing?
A mount and frame should always be selected to protect as well as enhance a picture. Unfortunately, some mounting and framing techniques not only fail to protect, but are potentially damaging to works of art. 'Conservation framing' is a term used to describe the use of materials and techniques which provide protection to framed works of art on paper. There are different levels according to the quality and specification of the materials used.
Why do works of art on paper need protection?
Paper is sensitive to its surroundings: it can be adversely affected by damp, changes in temperature and humidity, restriction of movement and exposure to light. Paper will also react to the materials with which it is in contact such as acidic support boards and self adhesive tapes. Evidence of damage caused by adverse conditions can be seen in pictures with mount burns, foxing (small brown spots), fading of pigments or darkening and increasing brittleness of the paper.
Conservation Framing Services:
The conservation mount
The conservation mount comprises a window mount and undermount (sometimes also referred to as a back mount). To provide adequate physical and environmental protection both boards should be at least 1.3 millimetres thick, (4-6 sheet). The boards should be hinged along one edge using either a conservation gummed white paper tape or linen tape, (never pressure sensitive tapes).
Illustration 2. Mount package
Illustration 3. Pendant hinge ('T-bar')
The Mount
Because the picture is in direct contact with the mount, the choice of mount board is crucial to protecting framed works of art on paper. As a guide, there are three main categories of mount board and framing.
Museum level
For framing valued original works on paper
Cotton museum mount board
This is usually solid core, made from 100% cotton fibre – a traditional paper making material, proven stable over hundreds of years. It can be un-buffered (neutral pH) or buffered with an alkali deposit which prolongs the stability of the board and provides some extra protection.
Conservation Level
For framing original works on paper
Conservation mount board
This refers to board made from chemically purified wood pulp and then alkaline buffered. Like Cotton Museum board, the core and facings must meet certain criteria such as light fastness, pH ranges and quality of lamination adhesives.
Mounting photographs
photographs are a special case because some types may be affected by alkalinity: they should not therefore come into contact with an alkaline buffered board.
A pure, unbuffered cotton museum board is now commercially available.
MicroChamber board –
MicroChamberTM technology is the trade name given to products which contain molecular sieves (zeolites) which 'trap' pollutants commonly found in the environment and may be generated internally within the frame package. This proactive protection will 'trap' by-products harmful to paper such as acetic acid, aldehydes, and sulphur dioxide. Cotton Museum board and Conservation board are available with these fillers and this should be clearly declared in the product specification.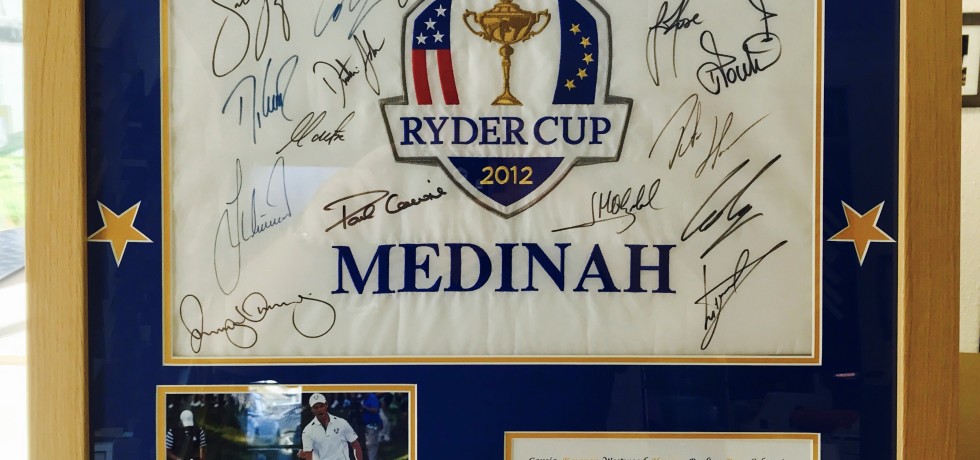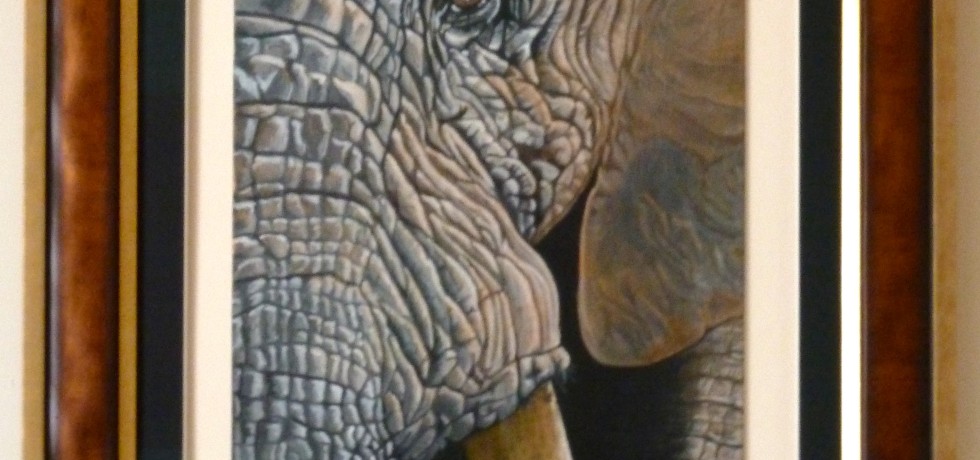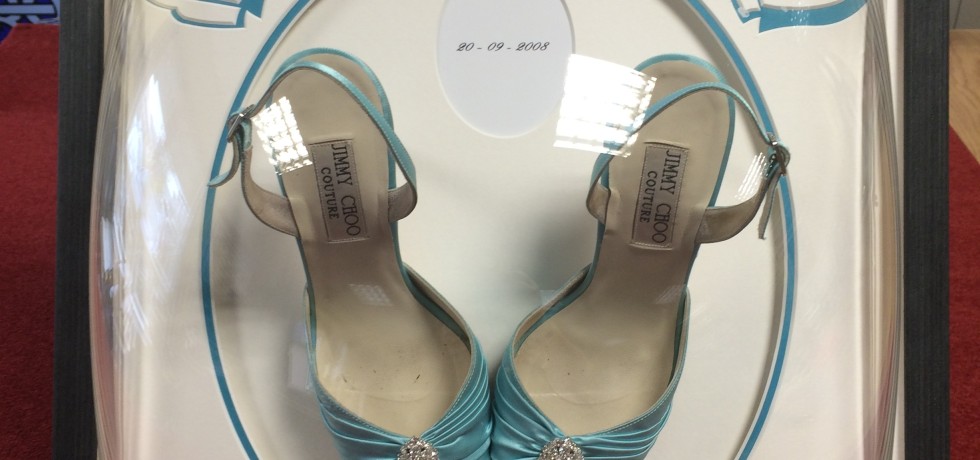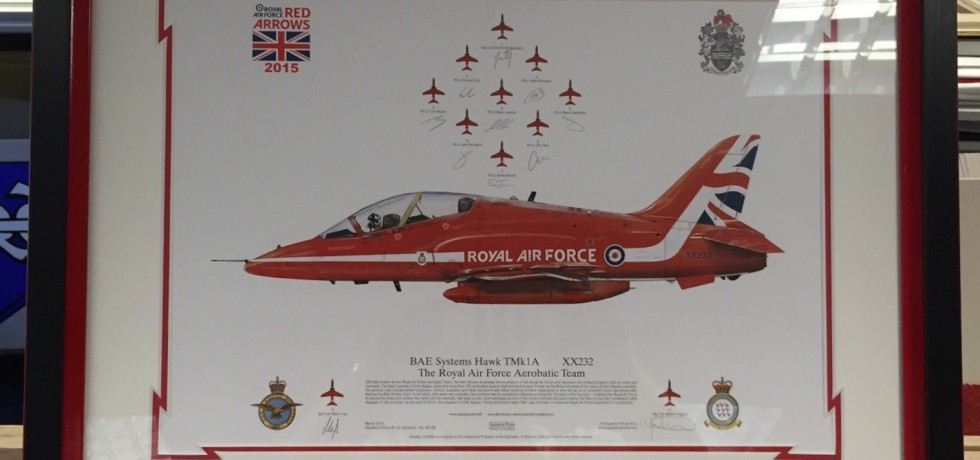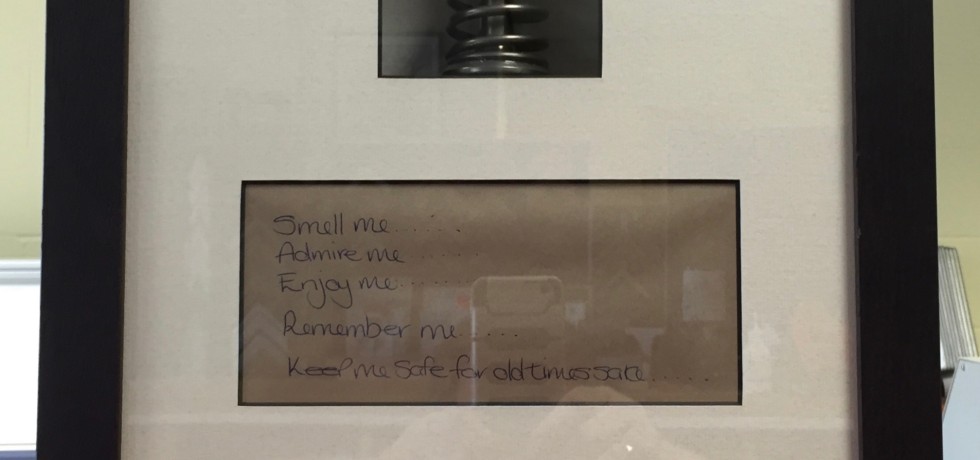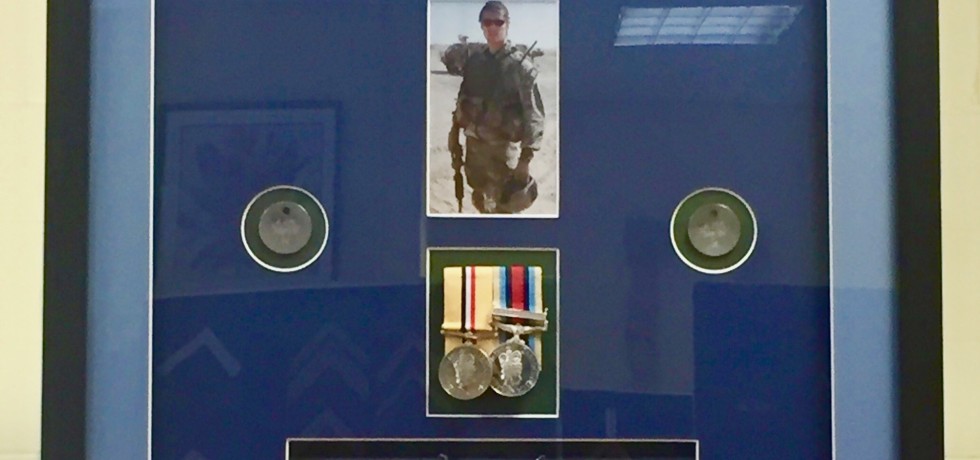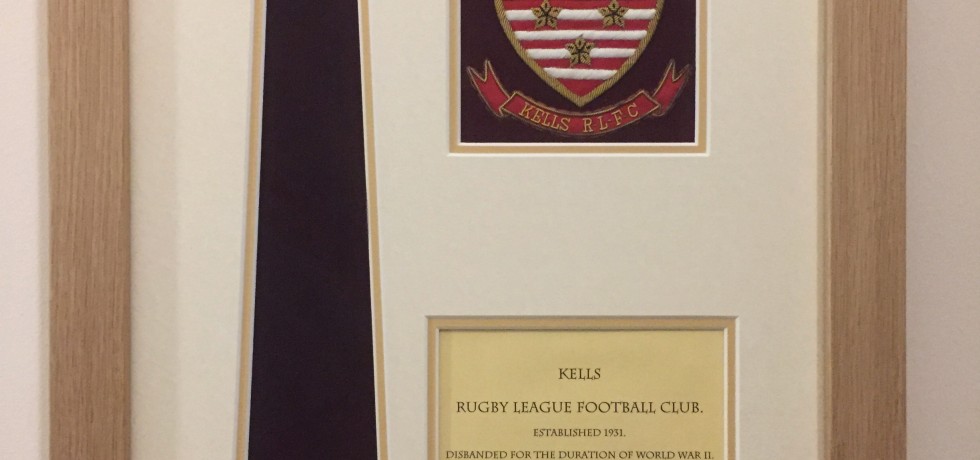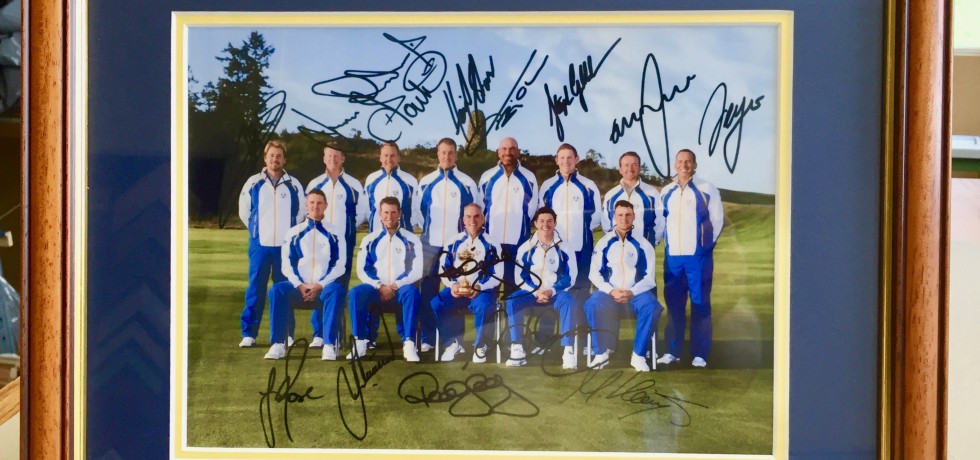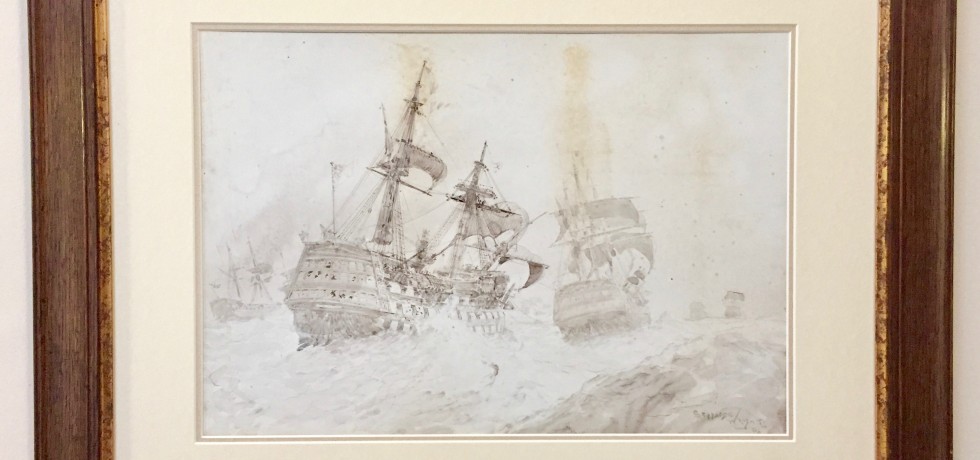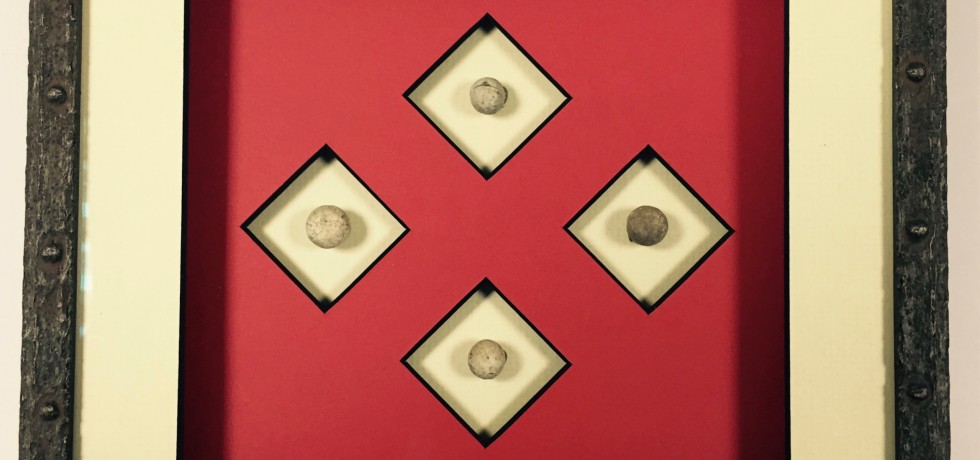 Ready to discuss your framing project? call us 01636 921461
or email info@framinell.co.uk