Acrylic Framing
Should you want to display family photos, educational or business credentials, or even retail advertisements, without sacrificing quality?
acrylic picture frames are durable, scratch- and break-resistant.
Acrylic  is safer to use in commercial environments than cheap plastic or glass.
Photo holders with a modern, frameless design put the total focus on enclosed artwork / photos.
Our acrylic frames come in a variety of sizes and configurations., like 4″ x 6″, 5" x 7", 8.5" x 11″, and more.
Display family and travel photos at home, or highlight diplomas and business affiliations in the office.
The advantage of crystal clear framing is that it will not distract from the presentation.
Place these enclosures on counters, walls, shelves, depending on the style.
Each of these photo displays are easy to assemble.
When browsing our Acrylic picture frames, you'll notice they come in a variety of styles and configurations.
Single-sided enclosures are great for home use, while double-sided displays boost advertising exposure.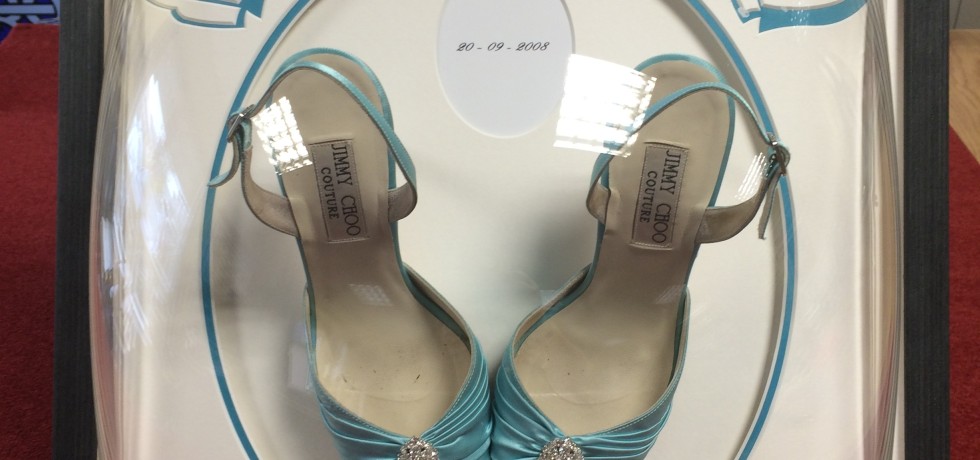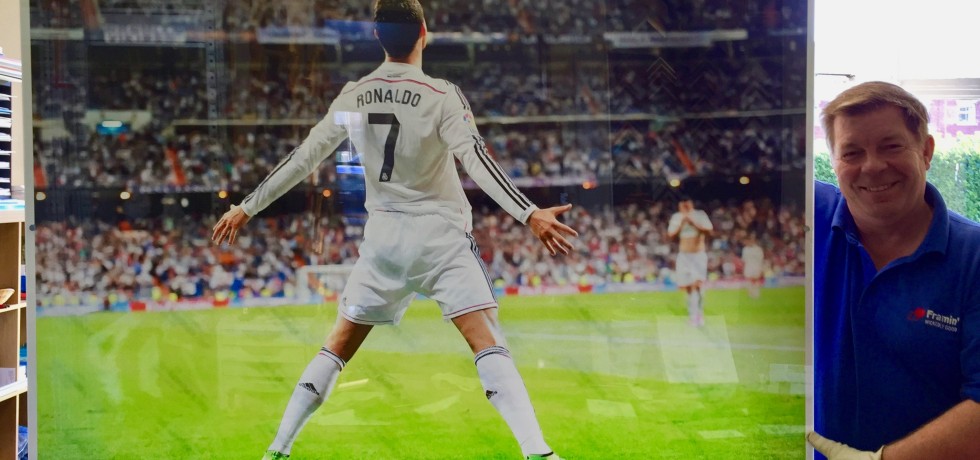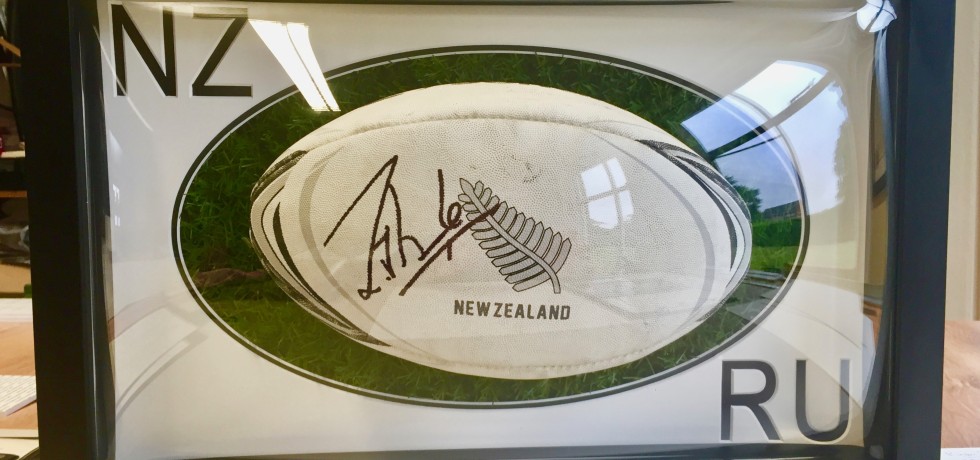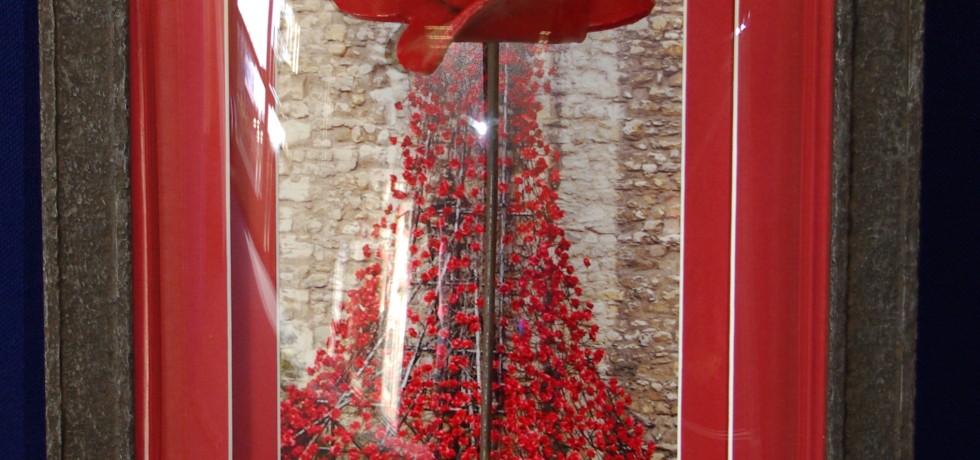 Ready to discuss your framing project? call us 01636 921461
or email info@framinell.co.uk